Dating Customs in Latin America
Latin American countries are known for their vibrant culture, history, and traditions. One aspect of their culture that also stands out is their unique dating customs. In this article, we will take a closer look at dating customs in Latin America, from the initial stages of courting to marriage.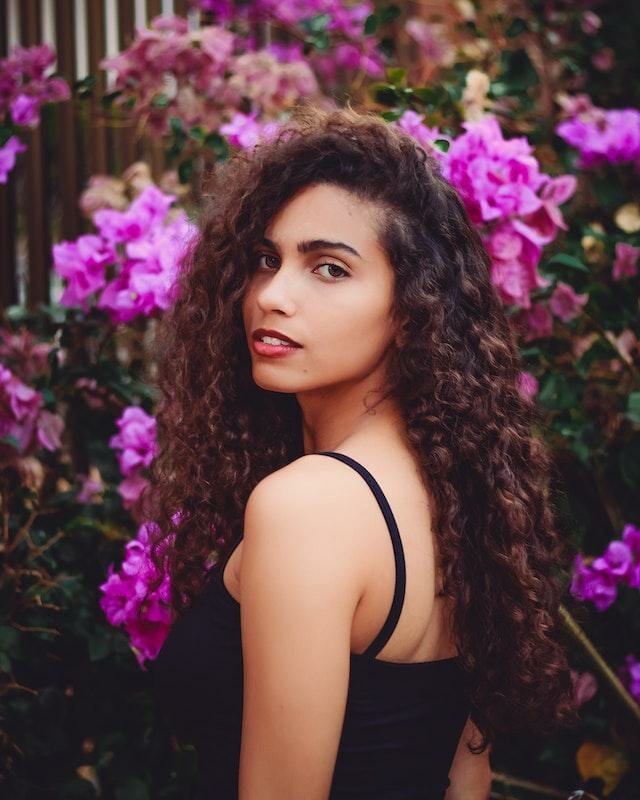 Dating Customs In Latin America: Key Facts
Dating customs in Latin America are varied and rich in tradition. While dating, couples from Latin American cultures prioritize the family unit, and dating customs typically include the involvement and approval of both families. Men are expected to take the lead in courtship, and many times, they ask the woman's father for permission to date her as a sign of respect.
Once the relationship is established, dating in Latin America can be fun and adventurous, with activities like dancing, festivals, exploring the city, and taking nature walks. It's not just about dating; it's also about creating lifelong memories with your partner.
Marriage is seen as a union of two families, and wedding ceremonies can be a grandiose affair that typically involves extended family and friends. Religious ceremonies are an essential part of weddings, where the couple receives a religious blessing. Common wedding traditions in Latin America include breaking a piñata, the groom carrying his bride over a threshold, and dancing the night away with folkloric music.
Valeria
English level
Intermediate
Website
Dating a Latin American person can be an eye-opening experience that not only reveals the beauty of the country's culture and traditions but also teaches you about respect, commitment, and family values. If you're dating a Latin American person, it's essential to take the time to understand their culture and participate in their cultural activities.
Courting
In Latin America, courtship is seen as a serious and thoughtful process that involves both the man and woman's families. Men are expected to take the lead in initiating a relationship, often by expressing their interest through subtle gestures like bringing the woman flowers, sending her love letters, or taking her out to romantic dinners.
It is common for the man to ask the woman's father for permission to date her, as it is considered a sign of respect. Women, on the other hand, play a more passive role in the early stages of courtship. They are expected to be modest and demure, allowing the man to take the lead.
Dating
Once the relationship is established, dating in Latin America can take on a fun and adventurous tone. Unlike in other cultures, where the man is expected to pay for everything, in Latin America, it is common for couples to split the cost of their dates equally.
Dating can involve going out to dance clubs or music festivals, taking nature walks, or exploring the city's landmarks. The most important thing is that the couple spends quality time together and enjoys each other's company.
Marriage
In Latin American culture, marriage is seen as a sacred and lifelong commitment. It is common for couples to live with their parents until they get married, as a sign of respect and to save up for their future. In many cultures, wedding ceremonies are lavish affairs that involve extended family and friends.
Marriage in Latin America often involves religious ceremonies, where the couple receives a religious blessing. Marriage is also viewed as a union between two families, rather than just two individuals. Here you may also learn about dating a latina.
Reviews Of Guys Dating Latina Women
Review 1:
I recently started dating a Latina woman, and it has been one of the most rewarding experiences of my life. Her fiery passion and strong family values have really rubbed off on me, and I can honestly say that I am a better man because of her. The spicy food and lively music are just the icing on the cake, and I look forward to many more years of love and laughter with my Latina queen.
Review 2:
Dating a Latina woman has opened up a whole new world to me. I always thought I had a pretty diverse palate, but she has introduced me to so many delicious foods and drinks that I never would have tried on my own. The culture and traditions are so colorful and vibrant, and I feel like I am constantly learning new things and growing as a person. It's not always easy, but it's definitely worth it.
Review 3:
Dating a Latina woman has been a rollercoaster ride, but I wouldn't have it any other way. She is fiercely independent and doesn't put up with any of my nonsense, which has made me a better man in so many ways. We have had our fair share of arguments and disagreements, but we always come out the other side stronger and more in love than ever. I feel incredibly lucky to have found a partner who challenges me and supports me in equal measure.
Conclusion
Dating customs in Latin America are steeped in tradition and are an important part of the region's cultural heritage. They emphasize the importance of family, respect, and commitment in relationships. Whether you are dating a Latin American or just interested in learning more about the culture, it is worth exploring the unique customs and traditions that make this region so diverse and fascinating.